I've been having a discussion on the
History I Shouldn't Write - Vol I
and
History I Shouldn't Write - Vol II
. I've talked about how research unveils truths that may not be popular or palatable in our modern culture.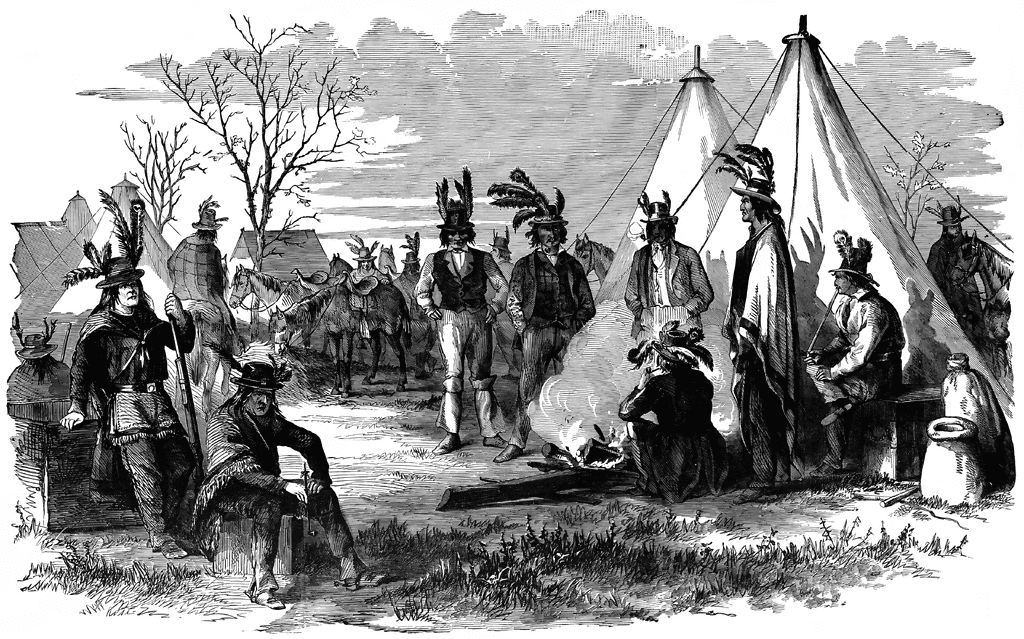 I'm still researching and writing a series of books set during Pontiac's Rebellion in 1763. This was a brutal time in our history - no doubt - and parts of it fly in the face of what "everyone knows" about the Native Americans.
One subject that's always expressed in terms of the European invaders is slavery. But did you realize that Native Americans also practiced it? Not in the exact same way, since they didn't own or operate large plantations, but in one of the first-hand accounts I read, the journal of a young man taken captive by a Native American, he clearly is put to work as a slave. His freedom is gone, he's tied in the wigwam at night so that he can't escape, and he's made to work long hours at backbreaking labor with no compensation or hope of release. He is - in every way - a slave, so much so that he is sold to a French trader before being stolen by another Native American and returned to slavery.
This is another subject I can't write about in my novels, at least, not without repercussions. "Everyone knows" that slavery was black Africans owned by white Europeans. That is true. It happened. It was a detestable practice. That Native Americans also practiced it shouldn't really surprise the reader, because pretty much every culture on earth practiced slavery in some form. Native Americans were as human as the rest of us and as capable of doing the unthinkable to their fellow human beings. The fact that slavery was practiced by many, many cultures neither excuses or legitimizes the practice. It simply is how the world worked at that time.
But I fear that it will not be accepted as part of my stories. At least, not a large part. Maybe a subtle mention, but no more. It's a truth today's reader with our modern prejudices doesn't want to see.
PeggThomas.com